At Wyeth® Nutrition, we understand the importance of nutrition as part of leading a healthy and active lifestyle, so you can have the strength that you need to support your daily activities.
ENERCAL PLUS® is specially formulated as a complete, balanced nutritional supplement with a great taste.
Introducing the 8 Goodness of ENERCAL PLUS®​
1 glass of ENERCAL PLUS comes with 8 benefits for you and your loved ones. ​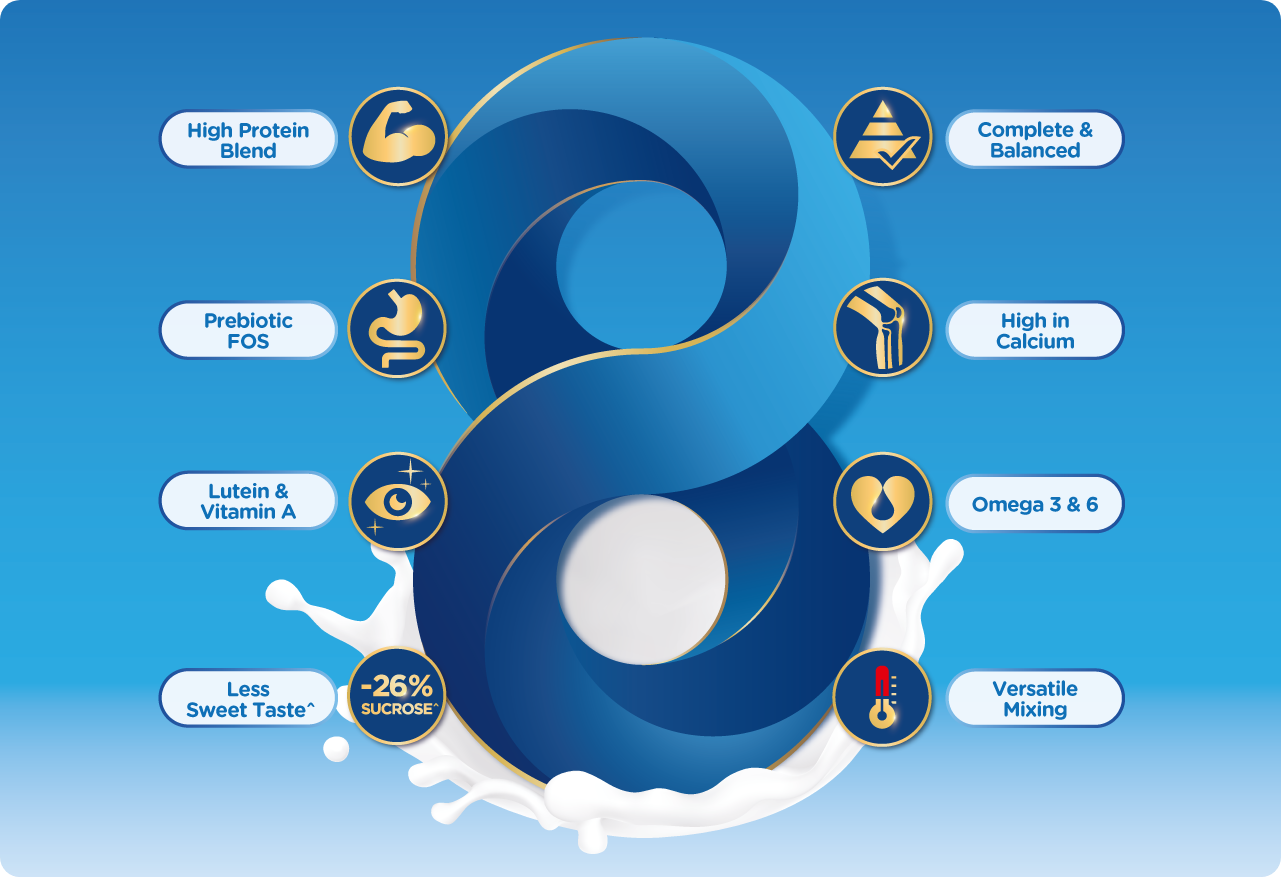 Regain and Maintain Everyday Strength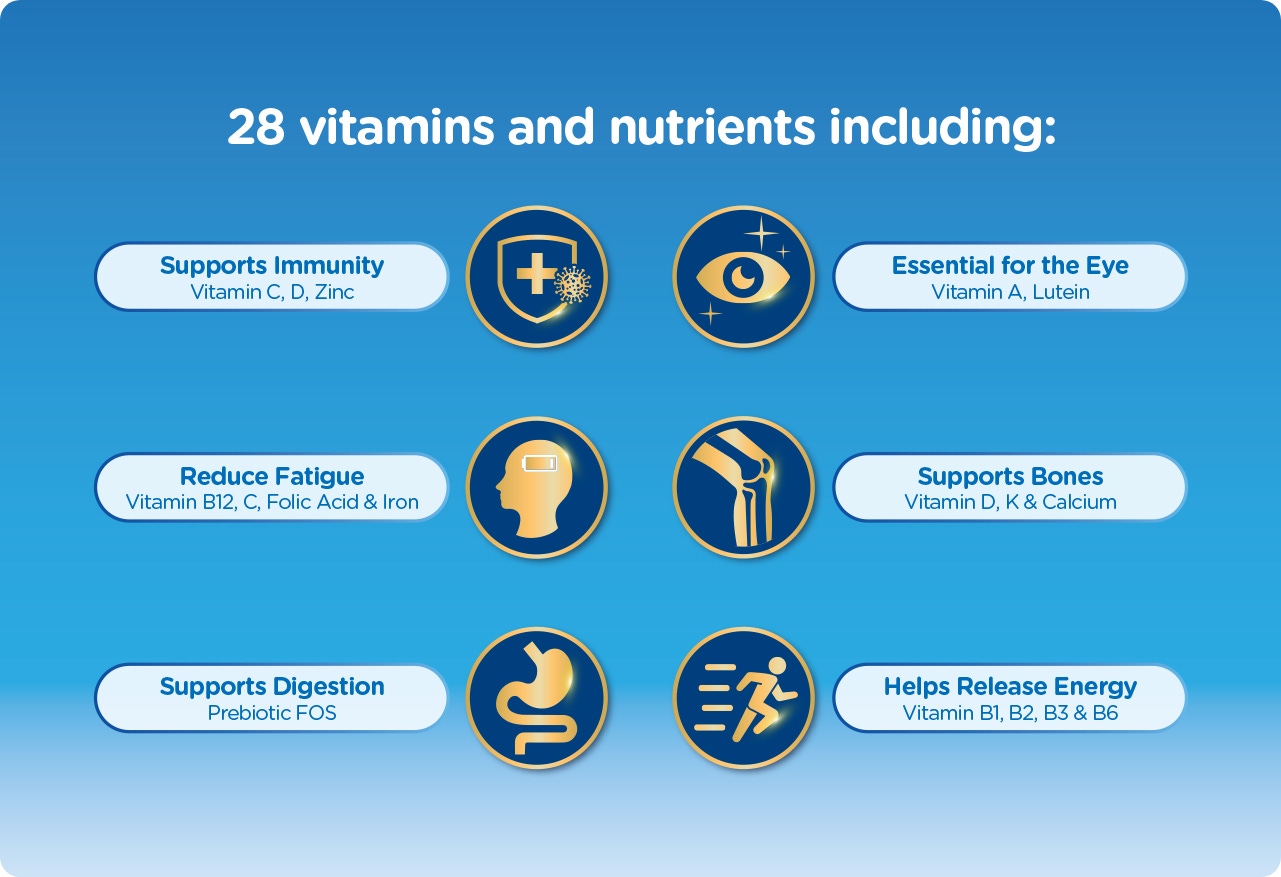 Nutritional Information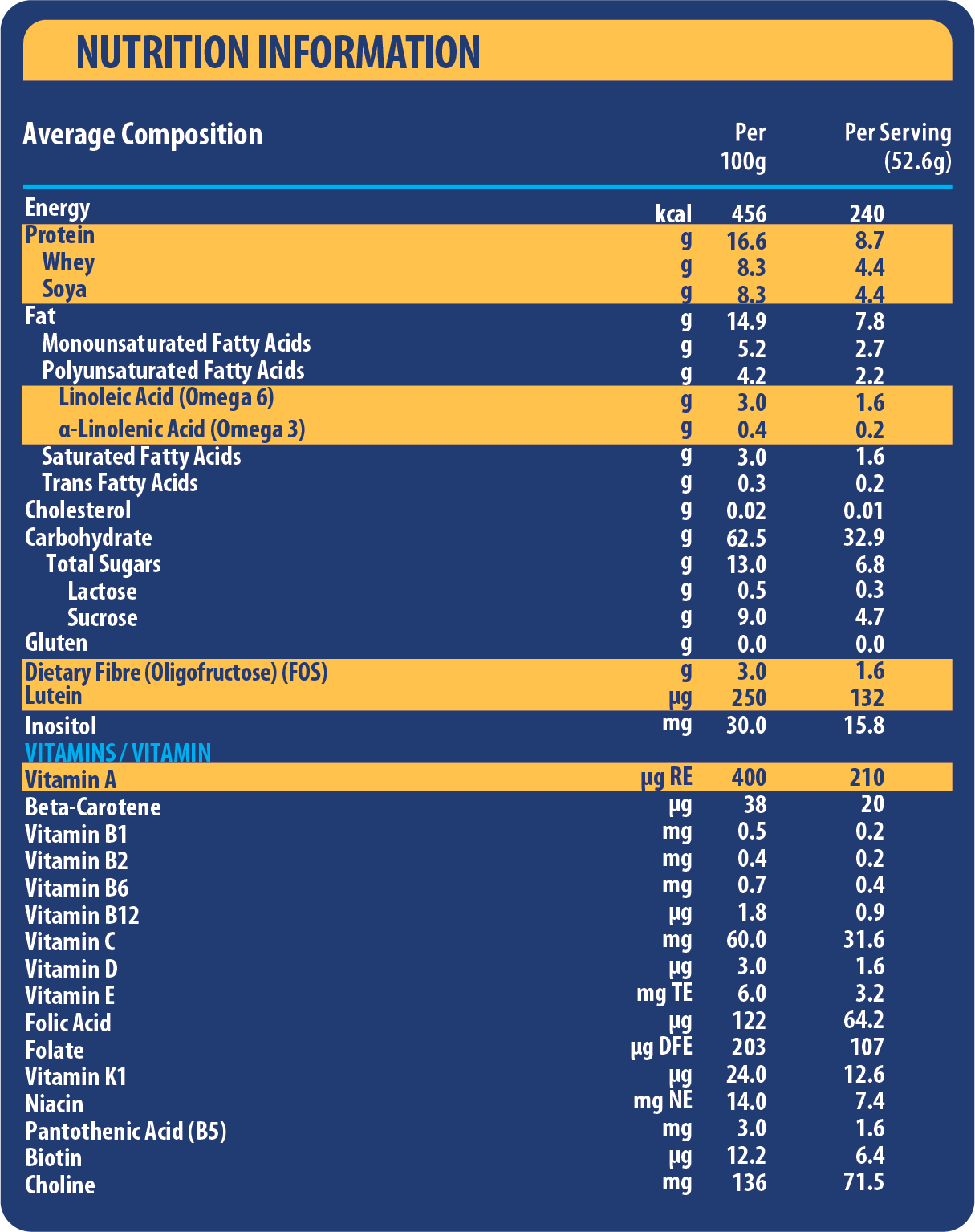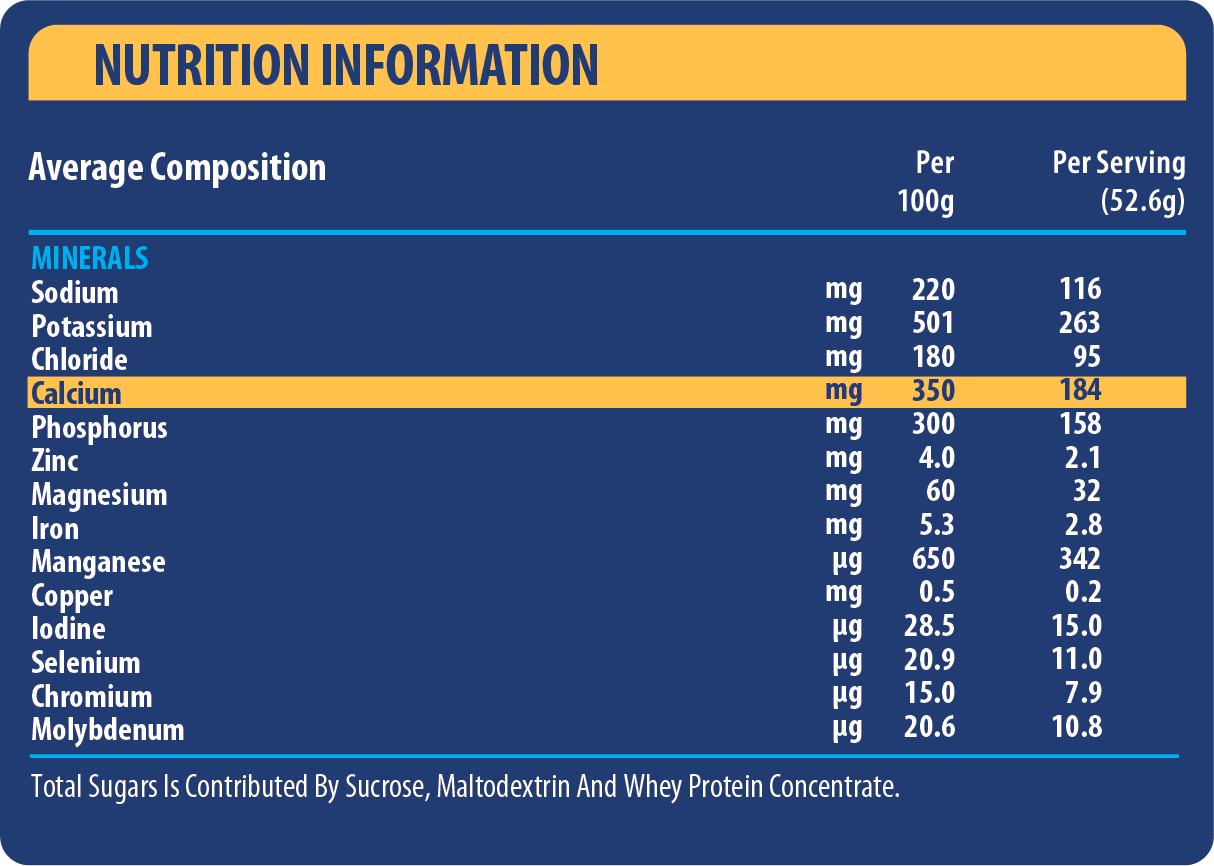 Preparation and Storage
How to Prepare

ENERCAL Plus® can be consumed with a meal or between meals to supplement your diet. Preparation instructions must be followed as listed on the can, along with your healthcare professional's instruction for using this product.
Recommended serving:
2 servings per day or as per recommended by your healthcare professional. Prepare ENERCAL Plus® using only the enclosed scoop.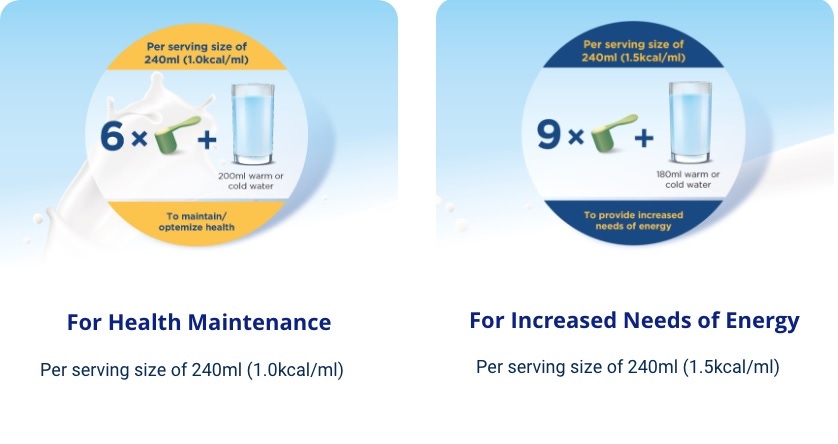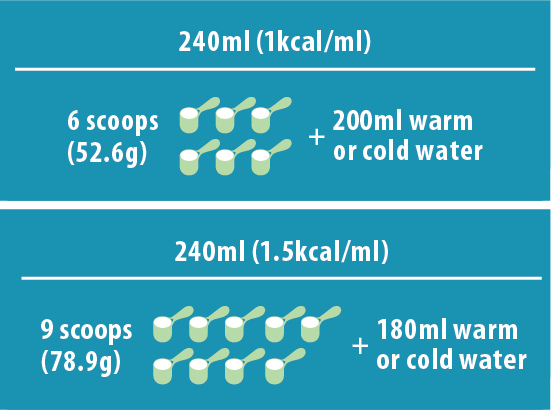 Storage
Use within 4 weeks of opening and discard remaining powder after that. Keep tin in a cool dry place. Always cover tin with lid after use. If prepared product cannot be used immediately, store in the refrigerator for no longer than 24 hours.​
FAQ
What is the difference between the previous formula and new improved formula?​
Can ENERCAL PLUS be a meal replacement?​
Is ENERCAL PLUS suitable for seniors above the age of 70?​
Is ENERCAL PLUS sweet?​