Sphingomyelin is a building block of myelination, that helps to support your babies' and children's brain development
Sphingomyelin enhances brain connections
Sphingomyelin is a phospholipid that is an integral component of the Myelin sheath.
The Myelin sheath coats the nerve fibre where messages get transmitted between neurons3.
To facilitate efficient signal transfer between neurons, it is important that the nerve fibres are coated with sphingomyelin -rich myelin sheath- process is called Myelination3,4.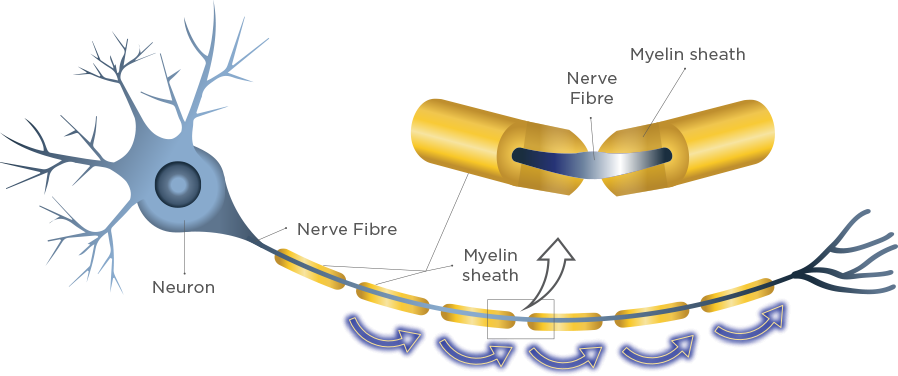 Myelination enables lightning-fast communication between neurons which may set the foundation towards the child's cognitive development.11,12,13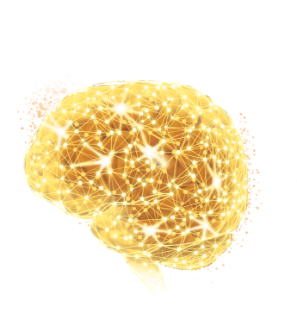 Myelination is important for brain development.1,4-6
Myelination helps children perform mental operations faster, which can benefit: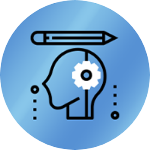 Memory5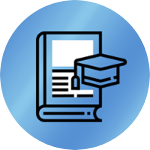 Intelligence5,6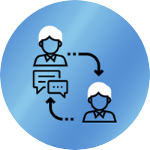 Language skills7
Key Nutrients Supporting Brain Connections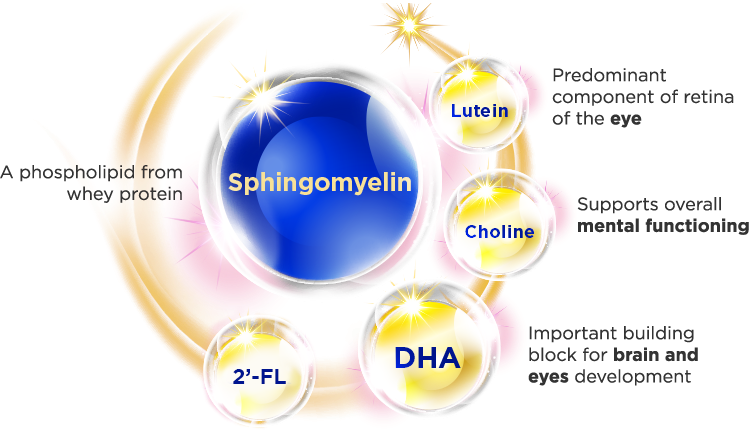 References
Gilmore JH et al. Nat Rev Neurosci. 2018;19:123-137.
Thakkar SK, et al. Am J Hum Biol. 2013;25:770-9.
Salzer JL, Zalc B.Curr Biol. 2016;26:R971-R975.
Prado EL, Dewey KG. Nutr Rev. 2014;72:267-84.
Chevalier N, et al PLoS One. 2015;10:e0139897.
Deoni SCL, et al. Brain Struct Funct. 2016;221:1189–1203.
Zeisel SH, da Costa KA Nutr Rev. 2009;67:615-23.
Henriksen BS, Chan GM. J Pediatr Gastroenterol Nutr. 2014;59:552.
Schmithorstet al., 2005; Deoniet al., 2016; Chevalier et al., 2015; Buchelet al., 2004; Catani et al., 2007; O'Muircheartaighet al., 2013; nagyet al., 2004; Beaulieu et al., 2005; Short et al., 2013; Turkenet al., 2008; Bartzokiset al., 2010.
Martinez & Mougan1998; Kinney et al., 1994; Don et al., 2014; Tanaka et al., 2013; Bentejacet al., 1988 & 1989; Oshidaet al., 2003; Vickers et al., 2009; Gustavssonet al., 2010; Stiles & Jernigan. 2010; Prado & Dewey 2014.
LinderkampO et al (2009).Int. J. Prenatal and Perinatal Psychology and Medicine; 21: 4–16.
Deoni, S.C et al (2016).Brain Structure Function; 221:1189-1203.
Chevalier, N et al (2015).PLOS One: https://doi.org/10.1371/journal.pone.0139897.