Wyeth® Nutrition Parenting Club Member Privileges

Welcome
Pack
*for pregnant and new moms

Careline Nutrition
Expertise

Promotions
and Events

Complimentary
Gift Pack
for your Baby's 1st Birthday*

Parenting
Resources
*T&Cs apply.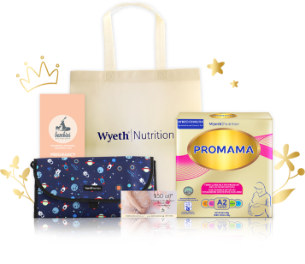 Exclusive Welcome Gift Pack*
Pregnant members new to the club will receive a Wyeth® Nutrition Parenting Club Gift Pack*
T&Cs apply.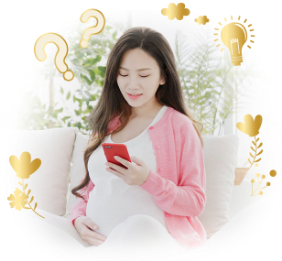 Comprehensive Parenting Resources
Get parenting tips from our experienced Careline and get access to various articles at your fingertips!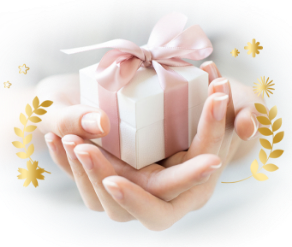 Promotions, Events & Rewards
Be the first to receive the latest promotions, events and rewards!